Build Your Product with Nothing but Python
Ship an MVP This Month
If you can write some Python, you can build and deploy a web application with Anvil. And that means no waiting for anyone else.
Building a web app with Anvil is seven times faster than building the same app with traditional tools – even for experienced web developers!
We were able to skip pre-seed funding by building a functional product. Six months later, we were profitable. Anvil literally changed the course of our business.
Colette Nataf
Founder, Lightning AI
Build Web UIs with Python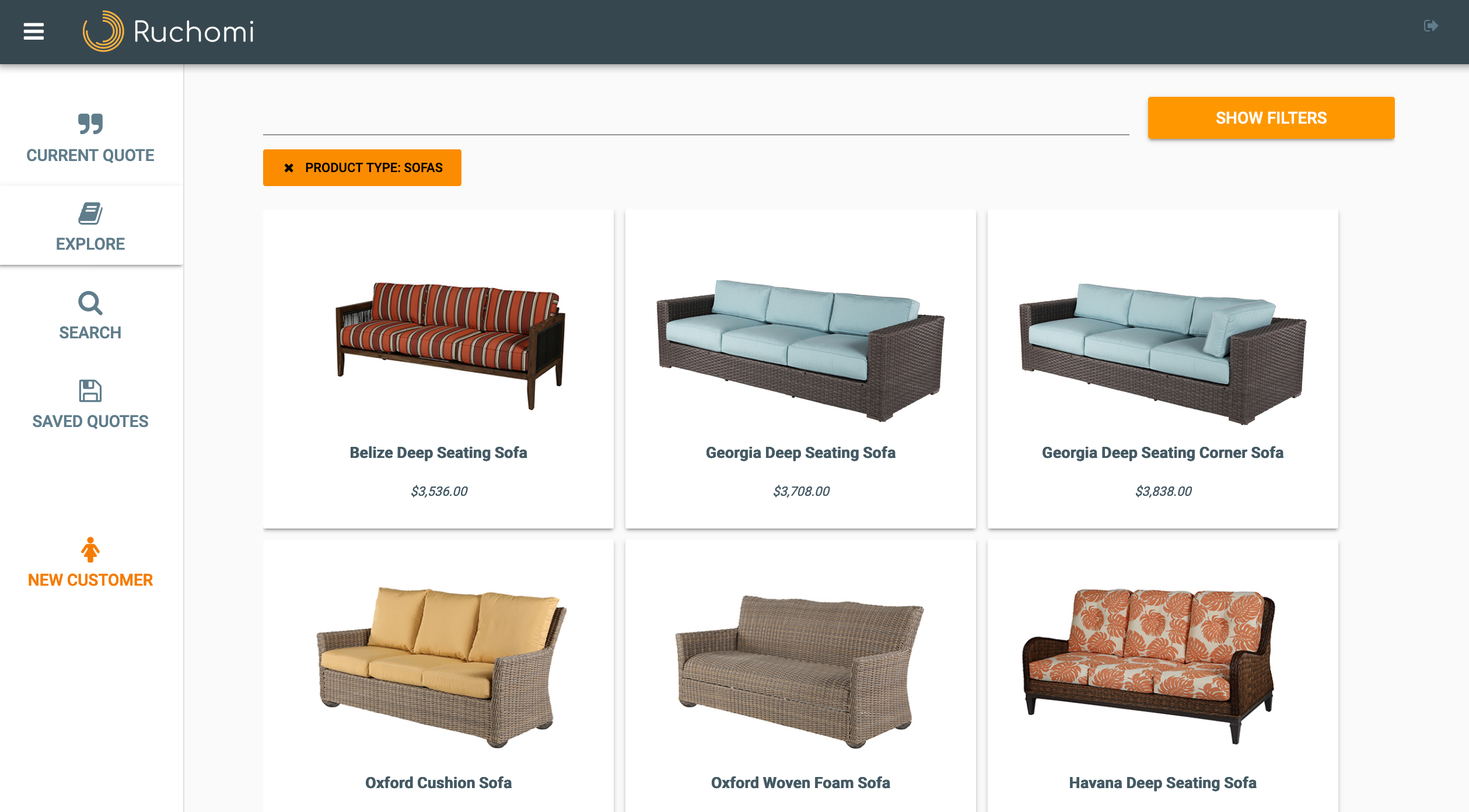 You can write your whole web app in Python – no Javascript or HTML required!
Use all your favourite Python libraries to build your code – and the drag-and-drop designer makes building UIs a breeze.
Iterate Rapidly
Because it's quick to build your product, it's also quick to change it. You can respond to your customers' needs – without waiting for long development cycles.
I can have conversations with customers or prospects, and a day or two later, push out exactly what they need. That's been a huge win for us.
Kevin Dalias
Founder, Ruchomi
Go to Market Without Full-Stack Developers
Hiring a full-stack developer is expensive and time-consuming, and "No-Code" solutions are too limited to do everything your customers need. But with Anvil, you can build your whole product yourself, with nothing but Python.
You shouldn't hire an engineering team until you have product market fit — and Anvil is by far the best option for getting there.
Colette Nataf
Founder, Lightning AI
Build for Free
It's free to get started with Anvil, and build your MVP. And the runtime engine is open source, so you always have control.
What are you waiting for?
Find out more
Interested in building great products quickly? Check out these articles and tutorials: