Levelling the Playing Field
Stories from the Workshop, Episode 9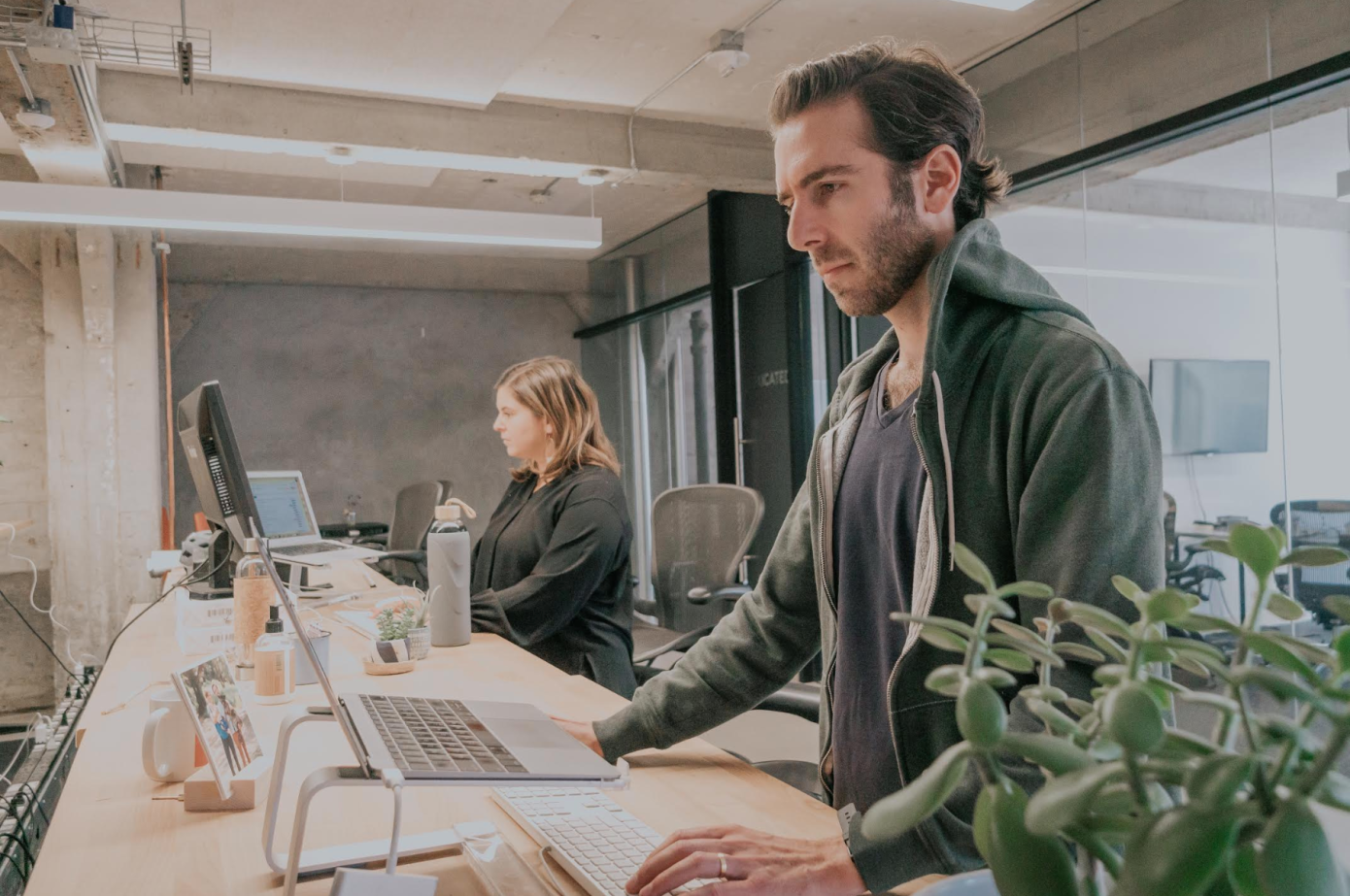 What can you do when your dream trip turns into a nightmare?
Since 2011, it's been harder for consumers in the US to pursue big companies for compensation when things go wrong. Class action suits were effectively abolished in favour of a company-funded court system called "private arbitration".
After a ridiculous series of events that turned a holiday flight from an 11 hour hop into a 72 hour ordeal, Teel Lidow decided something had to change. So he founded FairShake: a consumer rights service that's levelling the playing field between everyday people and big companies.
Meredydd spoke to Teel and Brian Herrera, FairShake's tech lead. Teel talked about his transition from working as an attorney to being a tech CEO – and how much a non-coding lawyer could accomplish with low-code tools! Brian then explained how FairShake's development team scaled their process into an industrial strength stack, at record speed – using Anvil, of course.
Links

Stories from the Workshop: The Anvil podcast
People use Anvil for amazing things – and the more we talk to them, the more we learn! So we've decided to start recording some conversations: We're calling them Stories from the Workshop.