How it works
Anvil is engineered so you can
develop software faster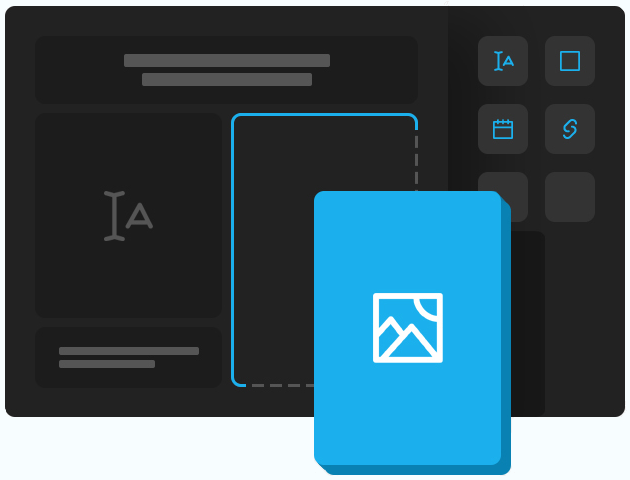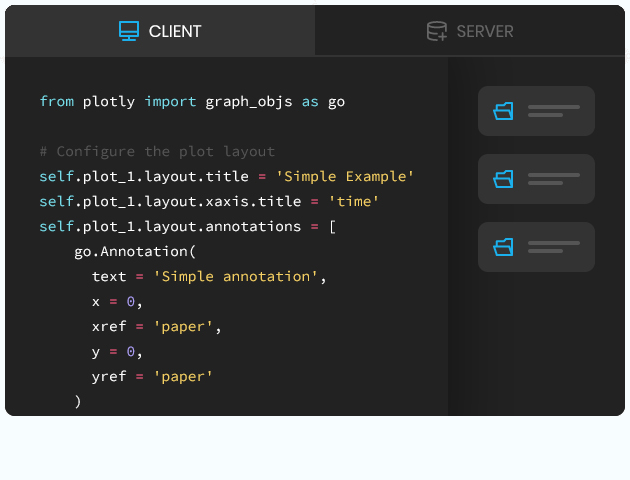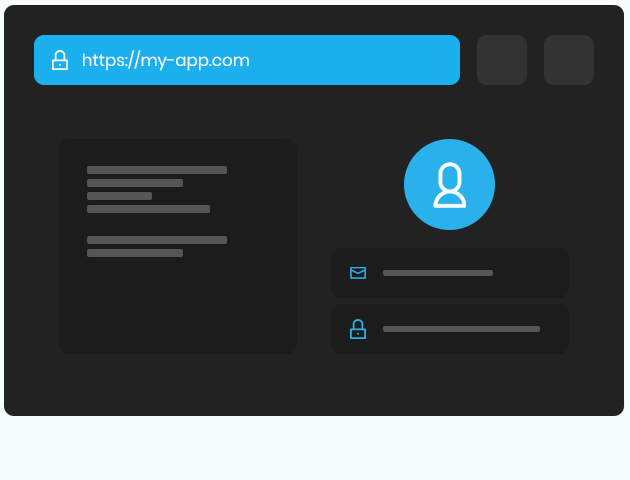 Design
Drag and drop Anvil components to create a user interface
Build
Customise your components using all the flexibility of Python
Ship
Anvil programs work anywhere. Deploy instantly on-site or in the cloud
Why Anvil?
Top reasons to use Anvil
One Language
Code entirely in Python. No more HTML, CSS, JS or frameworks.
Rapid Iteration
Develop and deploy faster, demonstrating proof of concept as you build
Highly Secure
Best-practice built in, plus rigorous independent testing to ensure high security standards
Case Study
We were able to skip pre-seed funding by building a functional product. Six months later, we were profitable. Anvil literally changed the course of our business.
Colette Nataf
Founder, Lightning AI
Lightning AI
Learn how a data scientist with no web development experience built an online advertising juggernaut from scratch.
Anvil is trusted by:
Trusted by: