How it works
Rapid development.
Real code.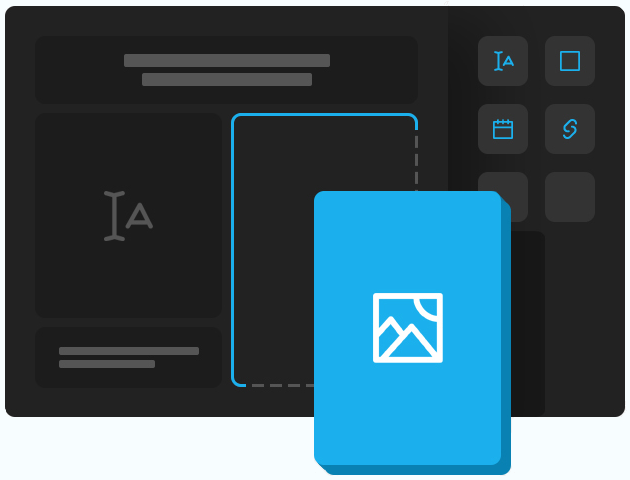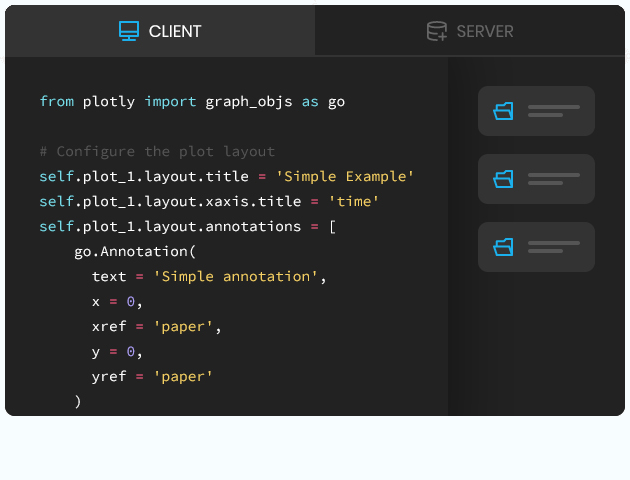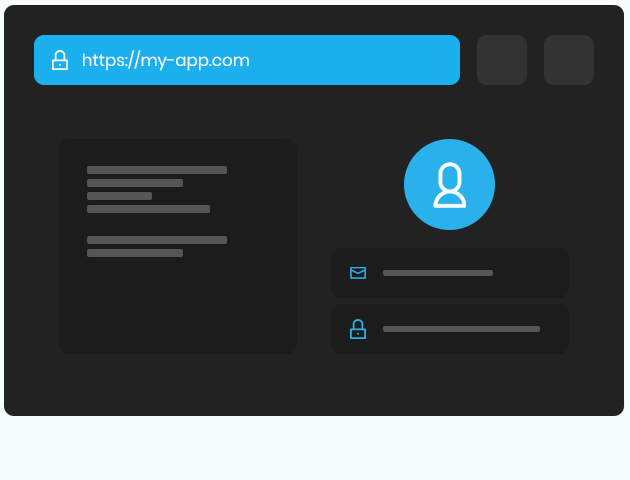 Design
Drag and drop Anvil components to create a user interface
Build
Customise your components using all the flexibility of Python
Ship
Anvil programs work anywhere. Deploy instantly on-site or in the cloud
All Your Favourite Libraries
Use the whole Python ecosystem
Case Studies
We were able to skip pre-seed funding by building a functional product. Six months later, we were profitable. Anvil literally changed the course of our business.
Colette Nataf
Founder, Lightning AI
Lightning AI
Learn how a data scientist with no web development experience built an online advertising juggernaut from scratch.
RiksTV
Learn how a TV network solved a customer service crisis with rapid development.
We needed to build a user interface on top of our data. Anvil provided basically everything I needed, straight out of the box.
Anders Kalland
Platform Manager, RiksTV
Anvil is trusted by:
Trusted by: