Anvil On Tour: Upcoming Events
We will be presenting at a bunch of development- and Python-related meetups over the next few months. Come and join us!
(Want us at your local meetup? Get in touch, wherever you are: events@anvil.works)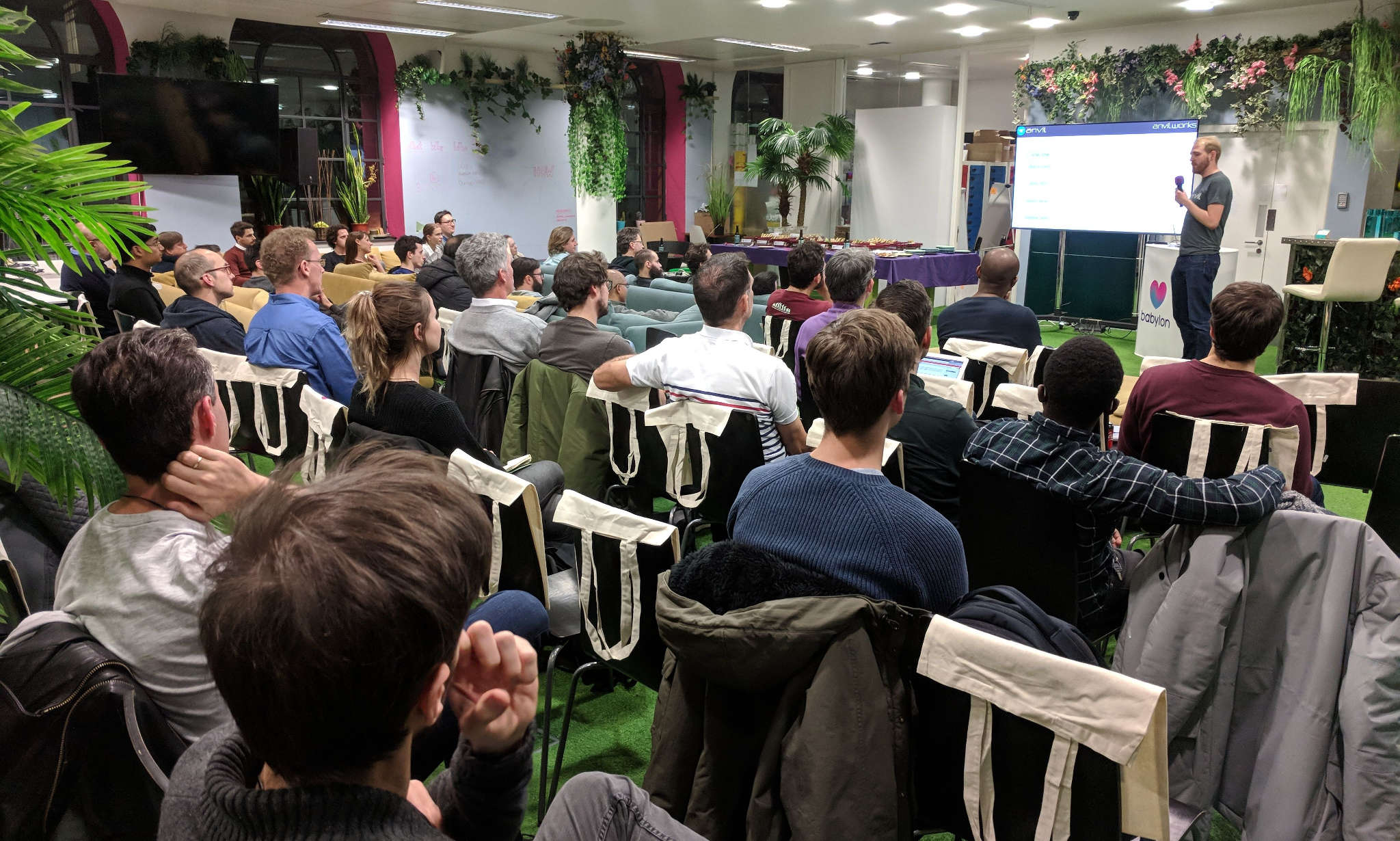 Schedule
Bring Anvil to your event
We'd love to present at your local Python, data science or development meetup – we do local or remote presentations all over the world. Drop us a line at events@anvil.works.
We can also offer help and materials if you'd like to lead an Anvil workshop yourself - just get in touch.
We hope to see you at an event soon!