Kevin Dalias: Founder of Ruchomi
Stories from the Workshop, Episode 4
Why is Retail Data So Hard?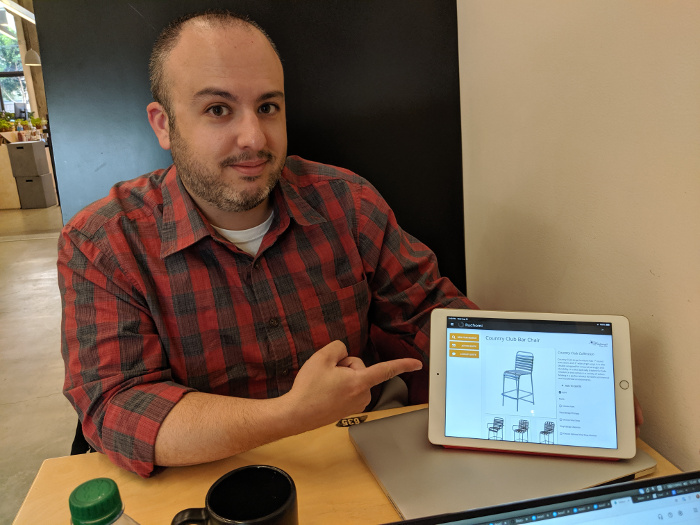 If you imagine setting up a retail store, you'd think that the digital product catalogue is the easy part. It's just a database of products, right? And surely your suppliers will supply their product information in a clean, easily-readable format? Ha. Ha. Ha.
Kevin Dalias is here to tell us how retail product data actually works, why it's so complicated – and how he founded his startup, Ruchomi, to make digital product catalogues as simple as they always should be.
Stories from the Workshop: The Anvil podcast
People use Anvil for amazing things. We're constantly surprised by the variety, and the more we talk to people using Anvil, the more we learn! So we've decided to start recording some conversations with Anvil users: We're calling them Stories from the Workshop.