How Do You Track a Pandemic?
Stories from the Workshop, Episode 8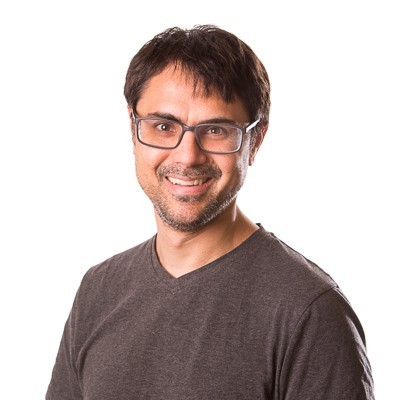 The battleground of the COVID-19 pandemic is public health: tracking and containing outbreaks of disease. Anders Gonçalves da Silva is a bioinformatician at the MDU public health lab in Australia. He normally spends his time building software to assemble and process the genomes of bacteria like salmonella, listeria and other nasties, to detect outbreaks, and to share that information as quickly as possible across Australia and beyond.
Now those tools are being turned on the coronavirus. The MDU is using all the information that modern gene sequencing can give us, to find out how the virus is spreading and help Australia – and the world – keep it under better control. Anders talked to Meredydd about smashing up DNA, doing ancestry tests on viruses, and how his team's code is making a difference.
Links

Stories from the Workshop: The Anvil podcast
People use Anvil for amazing things – and the more we talk to them, the more we learn! So we've decided to start recording some conversations: We're calling them Stories from the Workshop.