Helping Students Get Ahead In A Digital World
Stories from the Workshop, Episode 13
Australia has a programmer problem. Fewer than 7000 IT students graduate from Australian universities each year, despite the rising importance of digital technologies across the workplace.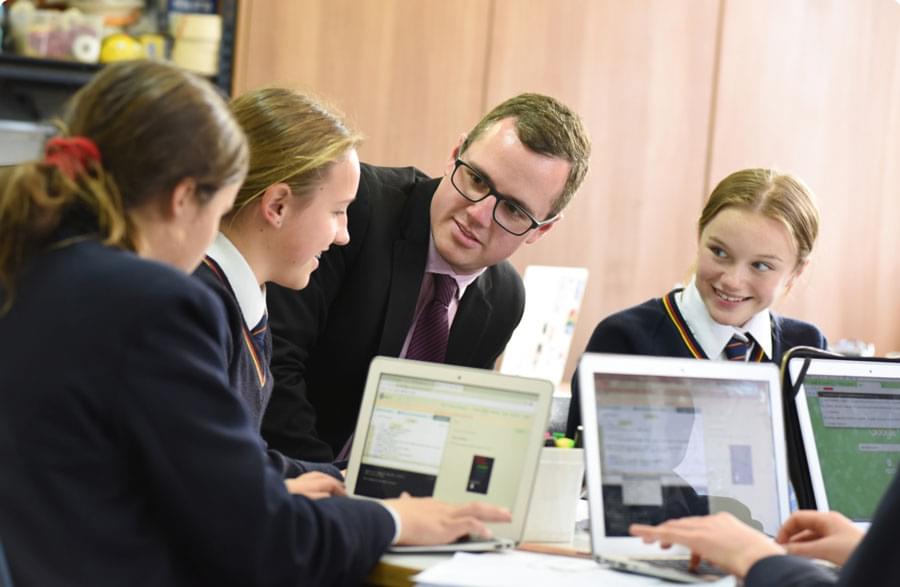 CS In Schools is a volunteer-run organisation which aims to tackle this issue and encourage more young Australians to consider IT as a career. Their innovative lesson materials inspire students – with the help of Anvil! – to think about programming in a different way. CS In Schools also works with teachers and expert volunteers to create long-term partnerships between schools and industry, encouraging more students to see themselves in IT.
Meredydd spoke to Hugh Williams and Toan Huynh from CS In Schools about their work inspiring young Australians to consider a future in software.
Links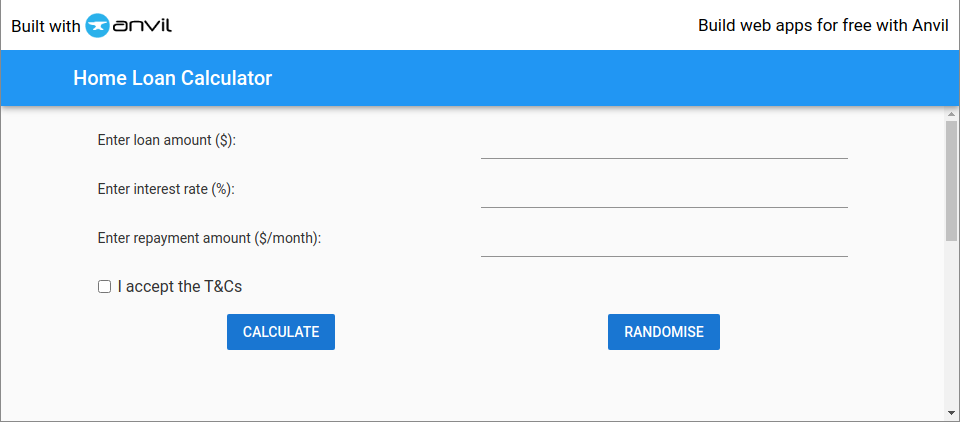 Stories from the Workshop: The Anvil podcast
People use Anvil for amazing things – and the more we talk to them, the more we learn! So we've decided to start recording some conversations: We're calling them Stories from the Workshop.