An AI for Procurement
Stories from the Workshop, Episode 12
Supply chains can be incredibly complex and fragile. New materials are needed to develop new products. Existing suppliers may raise prices or lower quality. And global events such as the Covid-19 pandemic and the Suez Canal blockage have a domino effect on supply and demand, which can lead to delays and shortages of materials. All of these mean that manufacturers are constantly looking for suppliers.
Traditionally, procuring new suppliers is a time-consuming process and is normally done through simple Google searches. Since manufacturers have a constant need for finding suppliers, it makes sense that this process should be smarter and quicker.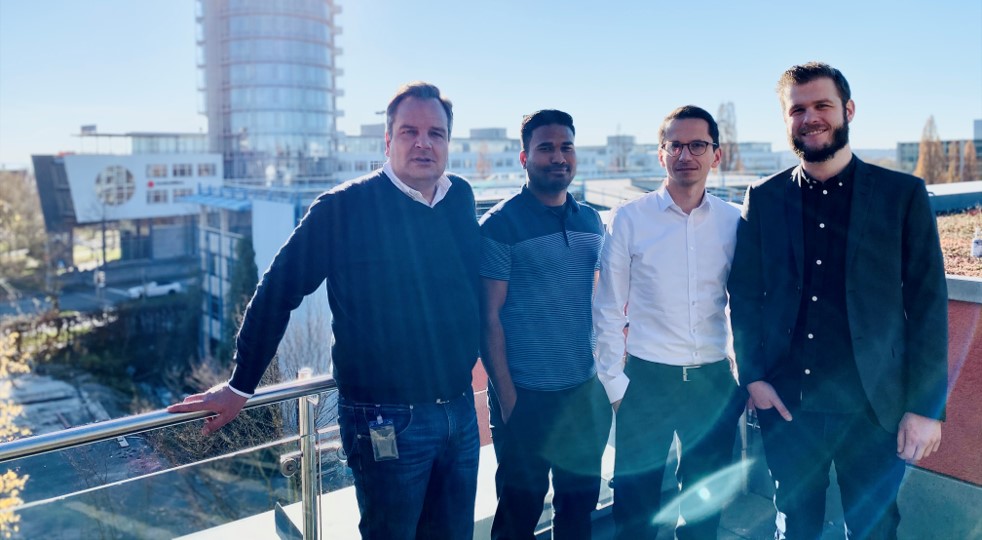 Meredydd spoke to Daisuke Spielvogel from TMG Consultants about their latest project: 7Q1. It's a tool that uses data analysis to help companies find the best fitting suppliers with a minimal amount of effort, and they used Anvil to turn their idea into a launched project in a little over a year.
Links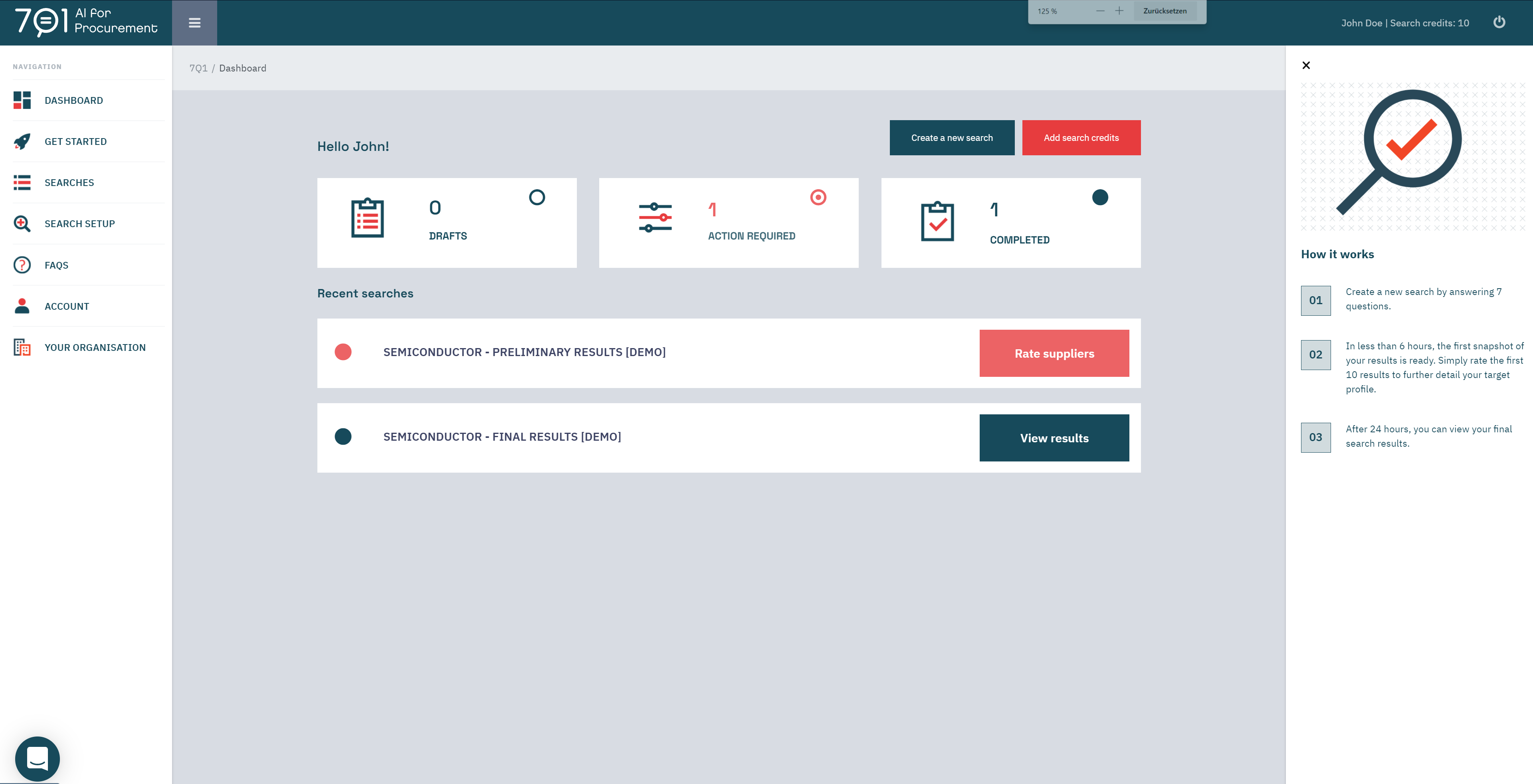 Stories from the Workshop: The Anvil podcast
People use Anvil for amazing things – and the more we talk to them, the more we learn! So we've decided to start recording some conversations: We're calling them Stories from the Workshop.