Hi everyone!
Want to build better looking apps? Today we are launching some brand new features to help you do just that!
New Themes
Now when you create a new app, you'll have two brand new themes to choose from. The new Material Design 3 and Rally themes are modern and customisable so you can start building amazing new apps.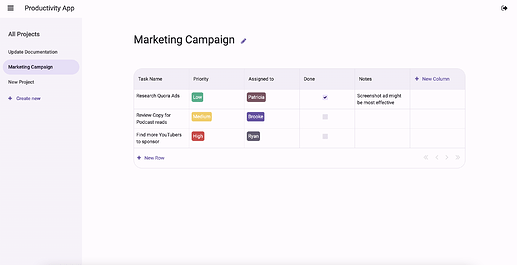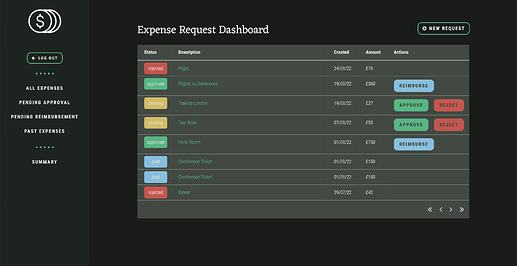 Colour Palettes
These new themes come preset with a number of different colour scheme options to change the colour palette of your app. This makes it easy to give your app a complete makeover with just one click. If none of our colour schemes suit you, you can always define your own!
Plotly Templates
You can also now change the look of Plot components using new templates! This means you can now use all the pre-set Plotly templates or create your own. We've also added three new templates to match our new themes. You can learn all about using plot templates in our documentation.
Want to learn more?
Check out the blog post to learn more about these new features:
Learn more about using the new Material Design 3 theme with this handy guide:
Or just start building! Go to the Anvil Editor and create a new Material Design 3 or Rally app!
Happy coding!
Your favorite Developer Advocates,
Brooke and Patricia