What I'm trying to do: Trying to make a custom component
What's wrong: Something weird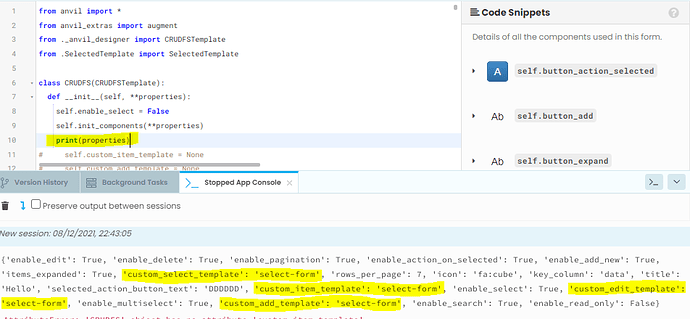 I was trying to select forms as template from anvil designer. so I had defined a property like this: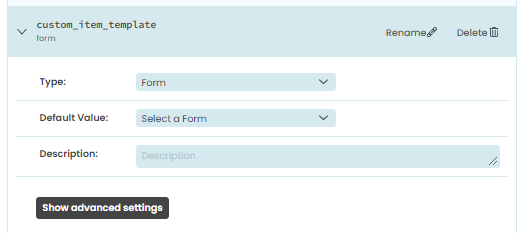 Which produced this result. (printing the properties dictionary in form init):


Then I deleted the defined properties from designer like this:


What's strange is, after deleting the properties, when i print I still get the same result:


1. Why these values are still passed as properties to init?
2. How do i make it go away?
Any help is appreciated

Another irritating issue In New Beta Editor
1> multiple forms open on multiple tabs in design view
2> clicked on a component.
3> component gets selected.


4> switched to a different tab which is in 'Code' or 'Split' mode.
5> copied some text using CTRL+C (line 5)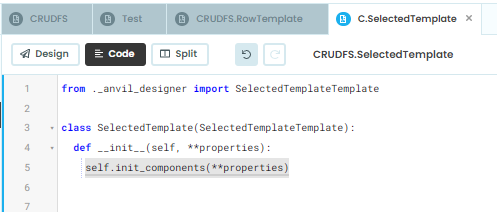 6> trying to paste copied text using CTRL+V
7> text is not pasted. instead,  selected component from step 3 is pasted to end of form in 'Design' view.


8> not just pasted on one form. it also ends up sometimes in all open forms.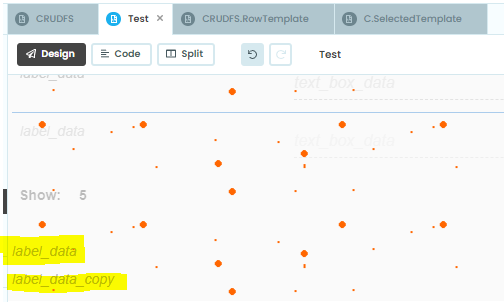 9> Last but not least, blinking cursor gets stuck on multiple places on the editor.
Various aspects of New Beta Editor is growing on me, Don't wanna switch back to classic editor. At the same time these issues irritates a lot. Quite a dilemma!
Anyone facing such weird things?