Ok - first this "Bug Report" is streched pretty thin so excuse me in advance.
We received some bug reports today that at random places cancel / apply links appear: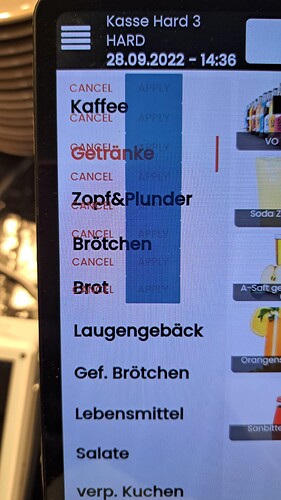 Since we have no cancel/apply button anywhere in our application AND I noticed today that the anvil date picker has a new design. I imagined that will proboably be connected.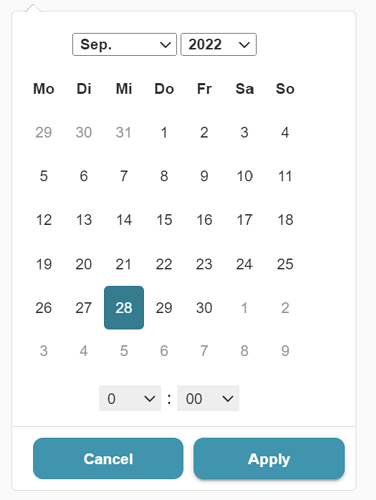 Anyone else seeing this issue?
Mark