If you ask people who built their projects with Anvil, I am sure that 90% will admit that they used custom CSS roles as well. I believe that Anvil components lack many important CSS properties. It will be great if we could have more properties like border-radius, background image, filters, height, paddings (left and right), and border-left/right/top/bottom property as well.
Also, I believe that Anvil components should have a css property to them as well alongside roles. So that at times, you can just adjust the CSS of a component without creating an entire role for it. This will also allow you to see your changes live
Basically I need something like this: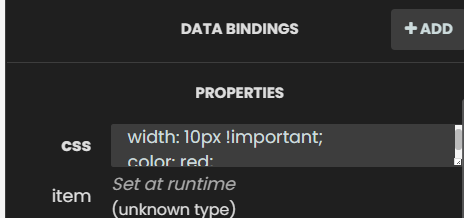 I also made a clone demonstrating it. The only problem being that it will not show changes live.
https://anvil.works/build#clone:ERZ536UXBXDZHPZM=LOMD2JJHPNMMOQ5EI6IJFC5V