What I'm trying to do:
Our apps are mission critical and thus rely heavily on the offline capability of anvil PWA's.
We have seen strange errors when starting our pwa offline, after some digging this seems like.
We can't reproduce it consistently and did a lot of digging.
Looking at the browser console the errors seem to be out of our control.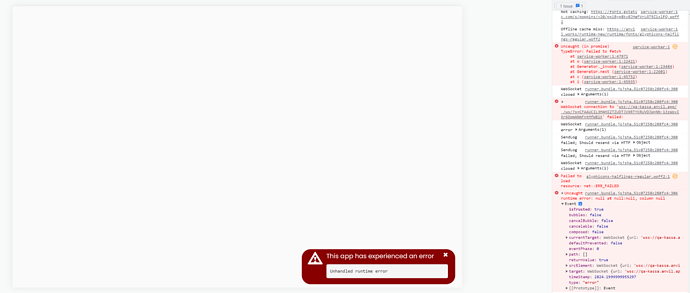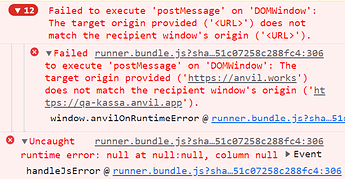 Basically my question, does this look like a framework bug or do we need to keep digging?
Mark