Hi

!
I'm at the stage where I dislike anything else in my life that takes me away from using Anvil. Oh, responsibility is a cruel mistress.
Anyway… I have a quick question about iframe embedding. It looks like a boarder and a scroll bar come as standard which I have to say, looks a little dated and spoils the Uber-cool appearance that Anvil already has.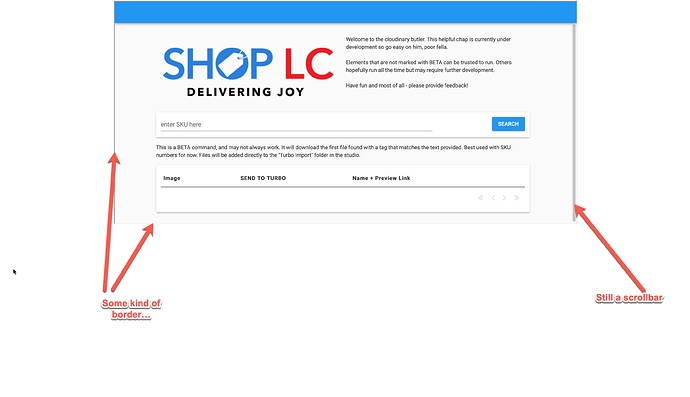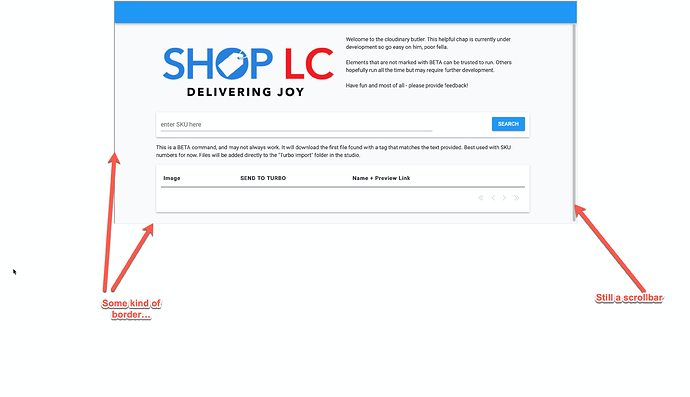 Any idea how to remove the border and "scroller"?
Thank you!!