Good Morning,
So our Core Application is getting fairly large. To give you a hint VS CodeCount results below.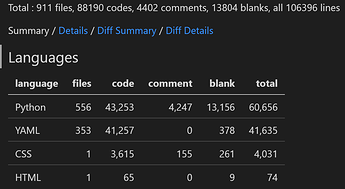 First, for all Anvil doubters, this is running in production for 100 paying customers and anvil is very much capable of handling that.

But still we face some issues as our code base keeps growing.
First - the editor is getting very slow which makes the dev experience not as fun as it could be.
Second - the inital load time is around 8 seconds (only 1 roundtrip to check the user)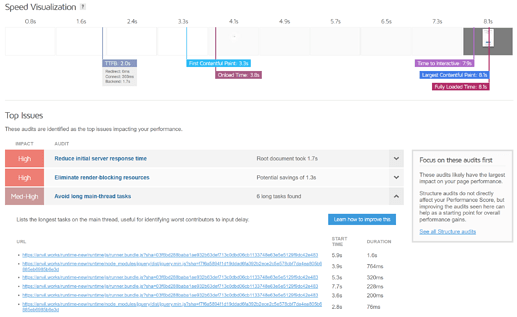 Monorepository vs Microservices
While the initial load time is for sure reducable and the editor will hopefully become more powerfull over time, we are thinking of splitting our codebase up.
I'm curious how you approach larger anvil apps, especially when there are a few developer. Do you build several smaller applications or keep it in a monorepository?
I like the monorepo approach since it makes developing, versioning, staging and testing much easier. Since we would otherwise have about 10 smaller applications which all get frequently updated, have qa, beta, prod environments and get released in 3 week cycles.
Whats your take on that? What where your experiences?