Hi all,
I have an app embedded in an IFrame and I was wondering how to autosize it to its contents so that the scrollbar doesn't show up. You can see it here: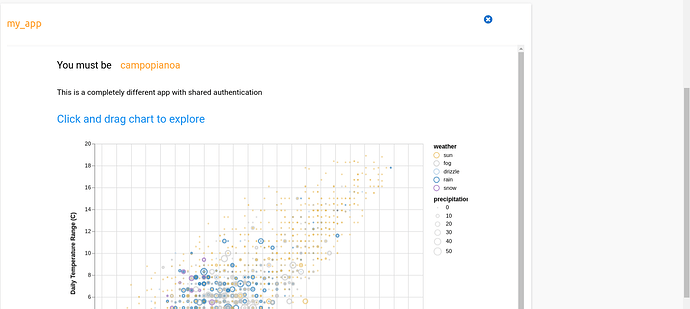 Any help is much appreciated as I'm quite new at JS.
The custom html for the iframe component is.
<div class="iframe-wrapper">
  <iframe style="width: 100%; height: 110vh; border: none"></iframe>
</div>

<script>
  function setURL(url) {
    $(this).find("iframe").attr("src", url);
  }