I've set up a datepicker field, with a minimum date of 01/01/1920, when I've been testing my form I found that if I entered a completely rubbish date like this. I get a date in this year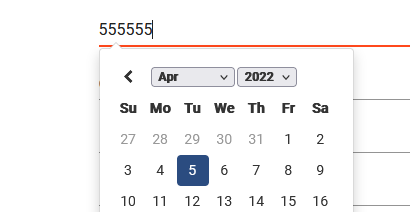 if I enter a partial date with the day/month, I get this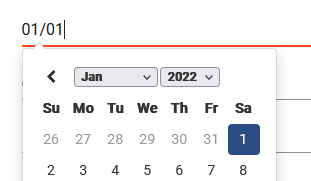 Only if I enter a date that has a number in the year, do I get my min date.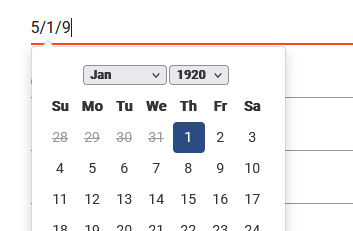 Here is a clone of the datepicker, you can replicate exactly what happens:
https://anvil.works/build#clone:M5ARJONCSTMRHBQF=O7OBRMA52JCFFZEHGYKLDNBN
I do not have to enter a full date, or retain the format of the date that I set in the UI. of %d/%m/%Y
I put some error handling around - if the user enters a partial date like 01/9/8 then I can bring up an error code, that works fine, but how do I handle rubbish, since the datepicker is converting it into a workable date, so it doesnt bring up an error
But should the datepicker accept rubbish and convert it to a date?