No Idea how or why but the whole editor seems to be down.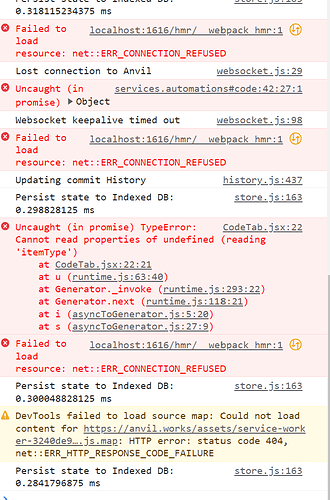 I am trying to do a hard reset now and see if this resolves the issue.
EDIT Resetting all lcoal storages and trying to merge again did solve the issue.
Not sure what happened but the editor is running again.
Mark